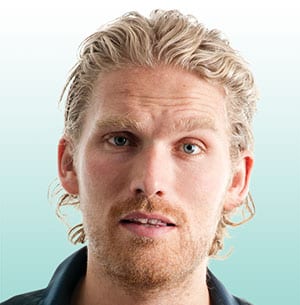 Best-selling Author; Entrepreneur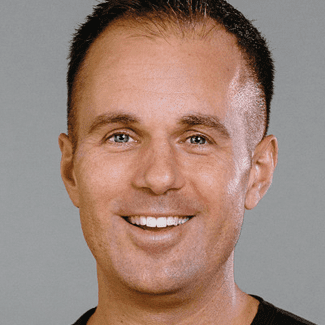 Lead Pastor
| Southridge Community Church (St. Catharines, Ontario)
Published January 7, 2019
Ep 041: Rasmus Ankersen with Jeff Lockyer
One reason we love to watch sports is because of the unique leadership lessons that play out on and off the field. In this episode, recorded at the 2018 GLS, Rasmus Ankersen shares his experience from the world of sports, as the chairman of two successful football clubs–one in Denmark and one in England. Ankersen talks to Jeff Lockyer about the importance of questioning success as well as failure. He also shares take-aways from his book The Gold Mine Effect which explores the reasons why certain coaches, clubs and countries produce disproportionate numbers of professional and Olympic athletes.
On This Podcast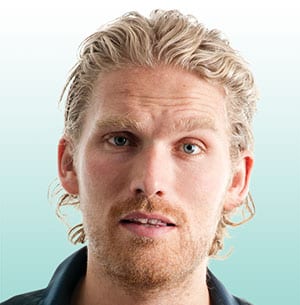 Rasmus Ankersen is an expert on performance development and a trusted advisor to businesses and athletes around the world. He is the chairman of FC Midtjylland in Denmark, and a director of Brentford FC  in England, two of the world's most innovative football (soccer) clubs recognized for their use of big data to drive decision-making. Ankersen's most recent book, Hunger in Paradise, details how organizations can remain successful by eliminating complacency.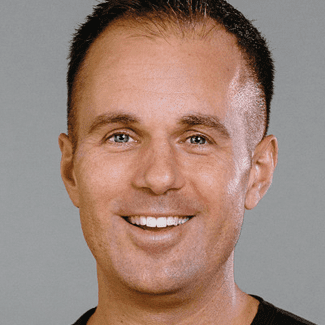 Southridge Community Church (St. Catharines, Ontario)
Jeff Lockyer is the Lead Pastor of Southridge Community Church, a multi-site movement where each location serves a community need in their part of the Niagara Region. He is passionate about leadership development, serving as the Chair of the Board of Global Leadership Network Canada and co-hosting The Global Leadership Summit's GLS Podcast. A former national team runner, Jeff lives in St. Catharines with his wife Becky and three children.