Pastor, Author
| Justice Advocate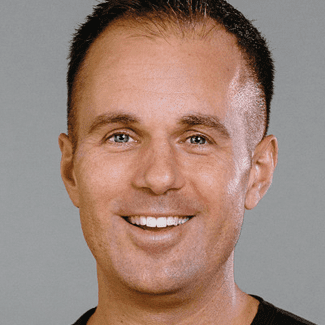 Lead Pastor
| Southridge Community Church (St. Catharines, Ontario)
Published April 1, 2019
Ep 044: Danielle Strickland with Jeff Lockyer
We live in times of unprecedented change. As leaders, we often feel the tension of chaos and confusion. In this episode, pastor, author and justice advocate, Danielle Strickland, suggests that leaders need to change the way we look at chaos. She sits down with Jeff Lockyer to discuss a new way for leaders to view chaos—through the unlikely lens of the biblical account of Creation. Instead of seeing chaos as a threat, chaos can actually become opportunity for creativity, revelation and new growth.
On This Podcast
Justice Advocate
Danielle Strickland is currently based in Toronto, Canada. She loves Jesus and she loves people. She is the author of 6 books with her most recent being Better Together: How Women and Men Can Heal the Divide and Work Together to Transform the Future. She is host of DJStrickland Podcast, ambassador for Stop the Traffik, as well as the co-founder of Infinitum, Amplify Peace, The Brave Campaign and the Women Speakers Collective. Danielle is a mom of 3, wife to @stephencourt and has been affectionately called the "ambassador of fun."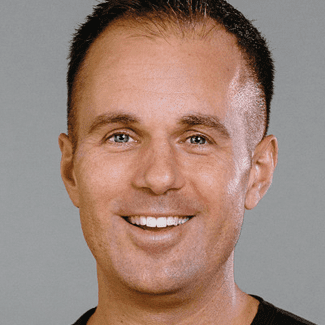 Southridge Community Church (St. Catharines, Ontario)
Jeff Lockyer is the Lead Pastor of Southridge Community Church, a multi-site movement where each location serves a community need in their part of the Niagara Region. He is passionate about leadership development, serving as the Chair of the Board of Global Leadership Network Canada and co-hosting The Global Leadership Summit's GLS Podcast. A former national team runner, Jeff lives in St. Catharines with his wife Becky and three children.