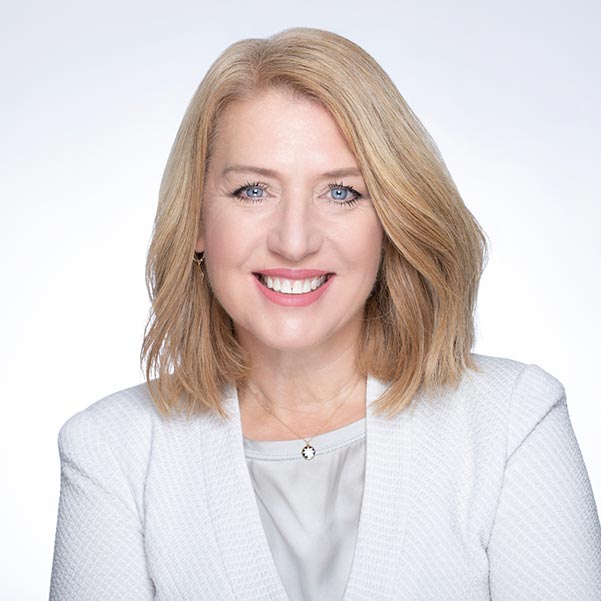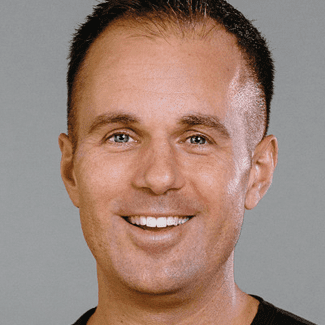 Lead Pastor
| Southridge Community Church (St. Catharines, Ontario)
Published June 4, 2018
Ep 026: Liz Wiseman with Jeff Lockyer
Liz Wiseman and Jeff Lockyer discuss the important leadership skill of empowerment. Going deep into Wiseman's Multiplier and Diminisher concepts, this conversation focuses on the ways leaders unintentionally diminish those around them. Wiseman calls these leaders the Accidental Diminishers—well-intentioned leaders who may not even realize that they are having a diminishing impact. In this episode, you can learn how to: 1) Identify your Accidental Diminisher tendencies, 2) Deal with a Diminisher boss, 3) Experiment with new strategies to empower your team.
On This Podcast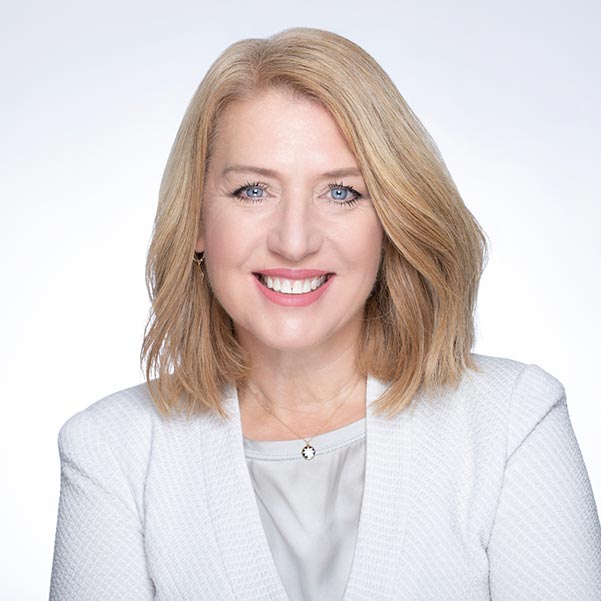 The Wiseman Group
Liz Wiseman is a researcher and executive advisor who teaches leadership to executives around the world. She is the CEO of the Wiseman Group, a leadership research and development firm headquartered in Silicon Valley, California. Some of her recent clients include Apple, AT&T, Disney, Facebook, Google, Microsoft, Nike, Salesforce, Tesla and Twitter. Thinkers50 ranked Wiseman as the top leadership thinker in the world in 2019. She has conducted significant research in the field of leadership and collective intelligence and writes for Harvard Business Review, Fortune and a variety of other business and leadership journals. She is a frequent guest lecturer at BYU and Stanford University and is a former executive at Oracle Corporation, where she worked as the Vice President of Oracle University and as the global leader for Human Resource Development. Her wealth of expertise is found in her best-selling books, including an October 2021 release, Impact Players: How to Take the Lead, Play Bigger and Multiply Your Impact which investigates the most valuable players of the workplaces and explains what makes them so extraordinary.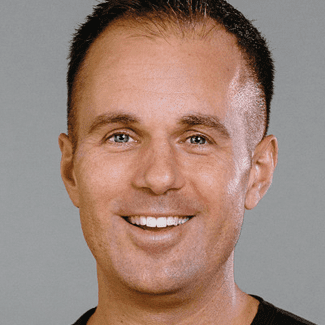 Southridge Community Church (St. Catharines, Ontario)
Jeff Lockyer is the Lead Pastor of Southridge Community Church, a multi-site movement where each location serves a community need in their part of the Niagara Region. He is passionate about leadership development, serving as the Chair of the Board of Global Leadership Network Canada and co-hosting The Global Leadership Summit's GLS Podcast. A former national team runner, Jeff lives in St. Catharines with his wife Becky and three children.