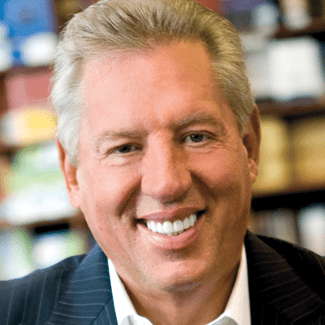 Leadership Expert, Best-Selling Author, Coach
| John Maxwell Company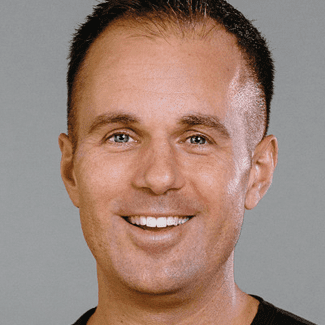 Lead Pastor
| Southridge Community Church (St. Catharines, Ontario)
Published July 16, 2018
Ep 029: John C. Maxwell with Jeff Lockyer
At its core, leadership is influence. It is not simply possessing a position or title. John C. Maxwell developed The Five Levels of Leadership to help people understand the journey a leader takes over time. As leaders progress through the levels, they grow their leadership capabilities. In this episode, Jeff Lockyer and John dig into each of the five levels, helping listeners understand the progression of leadership growth and the practical steps necessary to increase their leadership impact.
On This Podcast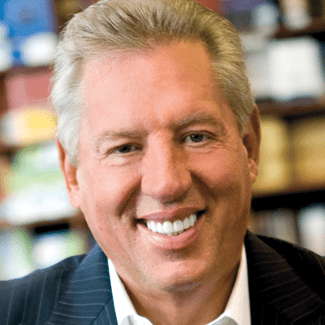 John Maxwell Company
John C. Maxwell, a #1 New York Times bestselling author, coach and speaker, was identified as the #1 leader in business by the American Management Association and the world's most influential leadership expert by Inc. in 2014. His organizations—The John Maxwell Company, The John Maxwell Team and EQUIP—have trained over 6 million leaders in every nation. His latest book is Intentional Living: Choosing a Life That Matters.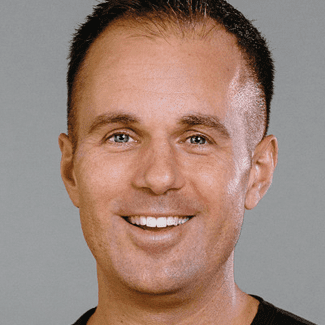 Southridge Community Church (St. Catharines, Ontario)
Jeff Lockyer is the Lead Pastor of Southridge Community Church, a multi-site movement where each location serves a community need in their part of the Niagara Region. He is passionate about leadership development, serving as the Chair of the Board of Global Leadership Network Canada and co-hosting The Global Leadership Summit's GLS Podcast. A former national team runner, Jeff lives in St. Catharines with his wife Becky and three children.