Founder
| Triad Consulting Group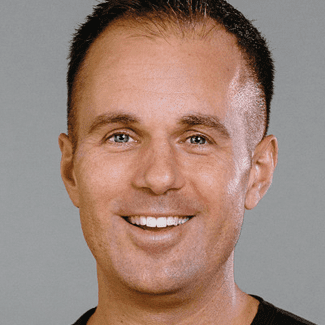 Lead Pastor
| Southridge Community Church (St. Catharines, Ontario)
Published August 20, 2018
Ep 031: Sheila Heen with Jeff Lockyer (Part 1)
Do you need to have a difficult conversation with someone but don't know how to start? In this episode, Harvard lecturer Sheila Heen unpacks the challenging dynamics of these conversations and explores some common ways people get stuck. In part one of this two-part episode, she discusses the "What Happened? Conversation."
On This Podcast
Triad Consulting Group
Sheila Heen has spent more than two decades teaching Negotiation at Harvard Law School, specializing in our most difficult conversations—where disagreements are strong, emotions run high and relationships become strained. Her firm, Triad Consulting, works with executive teams to strengthen their working relationships, work through tough conversations and make sound decisions together. Heen has applied her expertise across a diverse range of companies and cultures including Pixar, Hugo Boss, the NBA, the Federal Reserve Bank, AT&T, and many family businesses, as well as not-for-profits, the Singapore Supreme Court and the Obama White House. She has written two New York Times  bestsellers, Difficult Conversations: How to Discuss What Matters Most, and Thanks for the Feedback: The Science and Art of Receiving Feedback Well.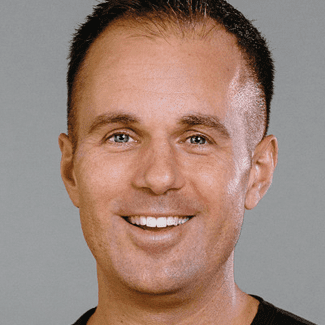 Southridge Community Church (St. Catharines, Ontario)
Jeff Lockyer is the Lead Pastor of Southridge Community Church, a multi-site movement where each location serves a community need in their part of the Niagara Region. He is passionate about leadership development, serving as the Chair of the Board of Global Leadership Network Canada and co-hosting The Global Leadership Summit's GLS Podcast. A former national team runner, Jeff lives in St. Catharines with his wife Becky and three children.