Activist, Author & International Speaker
| The A21 Campaingn & Propel Women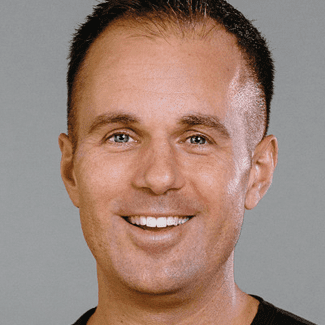 Lead Pastor
| Southridge Community Church (St. Catharines, Ontario)
Published December 3, 2018
Ep 038: Christine Caine with Jeff Lockyer
How do you lead when you experience seasons of unexpected disappointment, betrayal and loss? In this episode, activist and author Christine Caine talks with Jeff Lockyer about her book Unexpected and the journey that prompted it. She shares how giving up the façade of control brought her closer to God and why she didn't quit. She also explores the practical steps leaders should take to bring about the calm resolve needed to move forward and lead from a healthier place.
On This Podcast
The A21 Campaingn & Propel Women
Christine Caine is an Australian-born, Greek-blooded, lover of Jesus, activist, author and international speaker. Her primary passion is to make Jesus' last command her first priority by giving her all to see the lost saved and to build the local church—globally. Christine, together with her husband, founded the anti-human trafficking organization, The A21 Campaign and Propel Women, an organization designed to celebrate every woman's passion, purpose and potential. Her most recent book is, Unashamed: Drop the Baggage, Pick Up Your Freedom, Fulfill Your Destiny.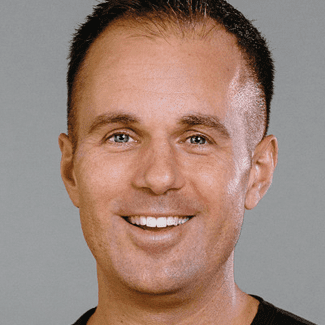 Southridge Community Church (St. Catharines, Ontario)
Jeff Lockyer is the Lead Pastor of Southridge Community Church, a multi-site movement where each location serves a community need in their part of the Niagara Region. He is passionate about leadership development, serving as the Chair of the Board of Global Leadership Network Canada and co-hosting The Global Leadership Summit's GLS Podcast. A former national team runner, Jeff lives in St. Catharines with his wife Becky and three children.